Last time, it was "Model 2: Concept model-to make the concept clear".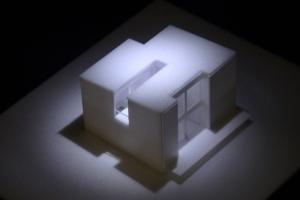 This time, let's move away from the field and talk about ideas.
When designing and designing an architecture, first think of ideas and concepts.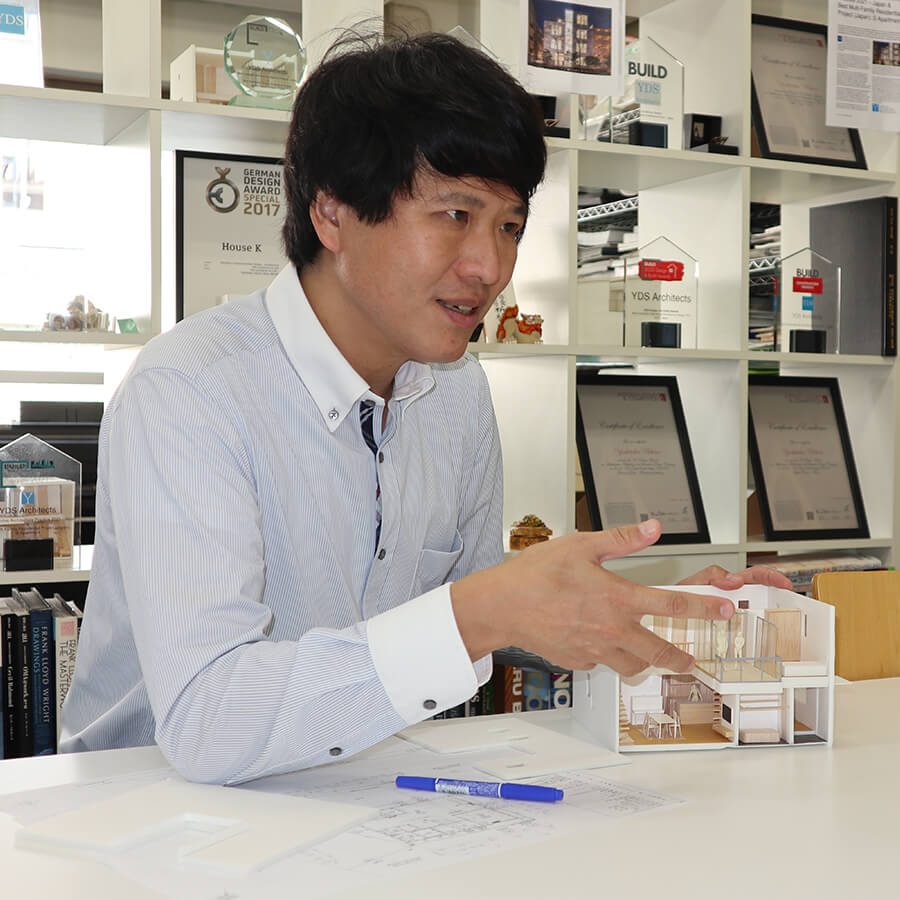 The first idea,
I cherish it most.
Then, consider the current status of regulations, sites and buildings.
I am thinking of incorporating natural light and wind into architecture.
I would like to make use of the "swaying nature" that changes depending on the time of day and the season in the design.
At Nerima's house, I wanted to scoop out various lights.
It reveals light in space and scoops out light that is different from the natural light seen in daily life.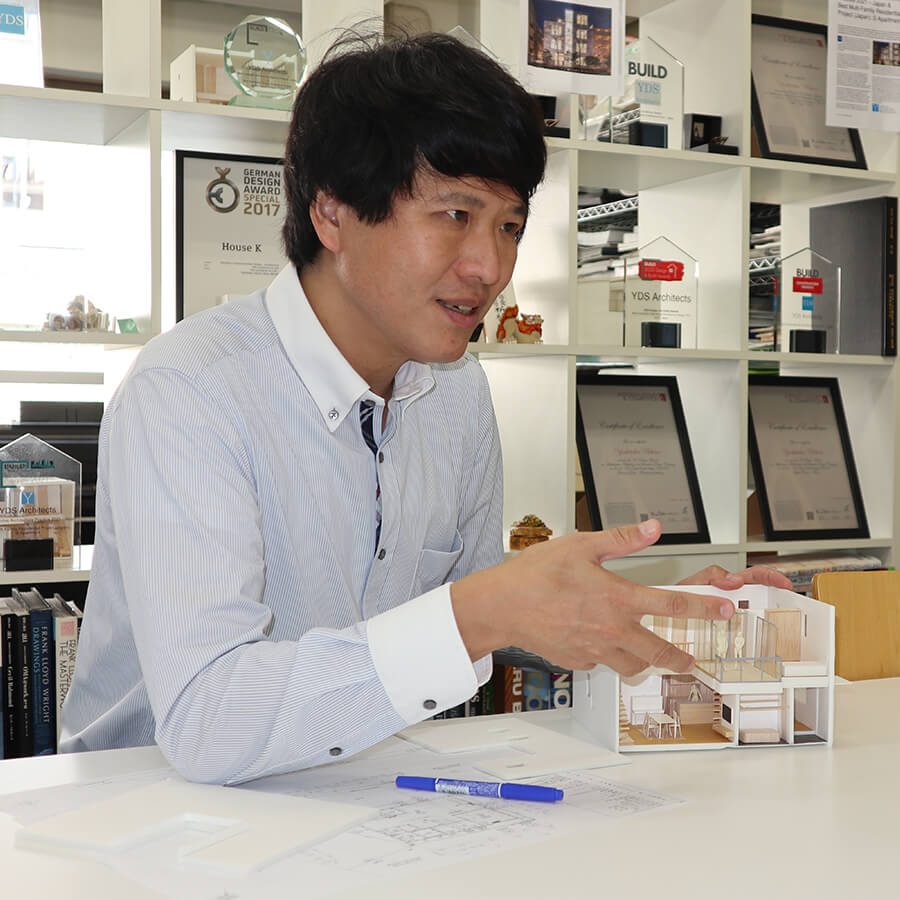 Feel the beauty of light,
I want to catabolize the space with light.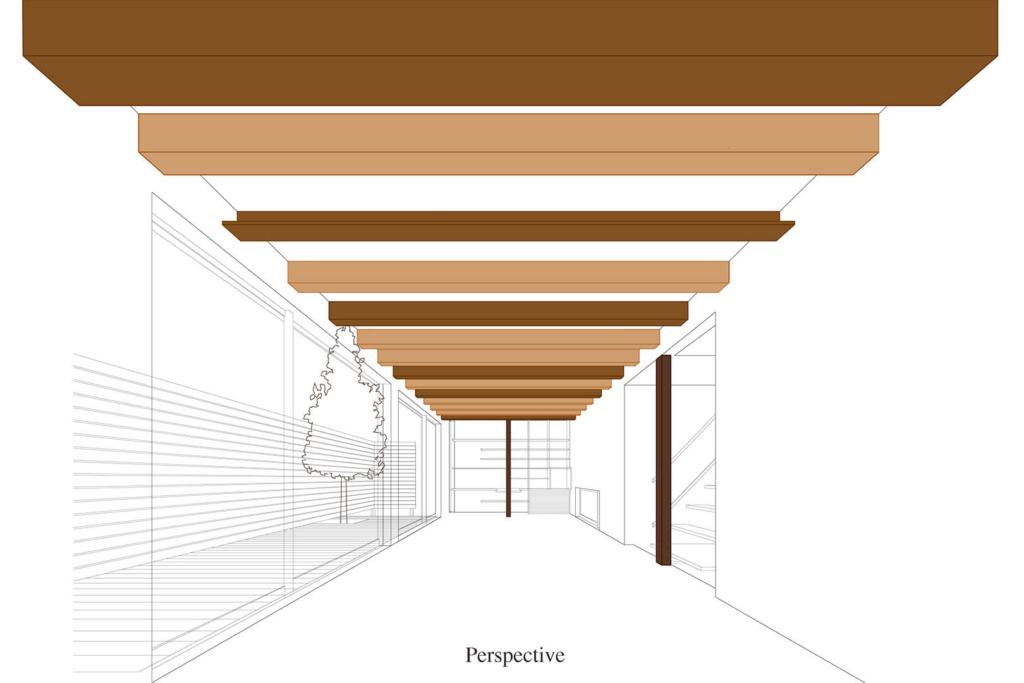 At Nerima's house, the terrace facing the south shines with abundant natural light.
I wanted to capture the ever-changing and beautiful light into the space, which is different from those lights.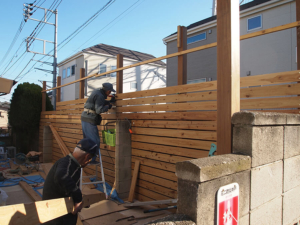 A sharp, squeezed natural light shines through the newly created slit window.
The intensity and color of the natural light changes depending on the season and time.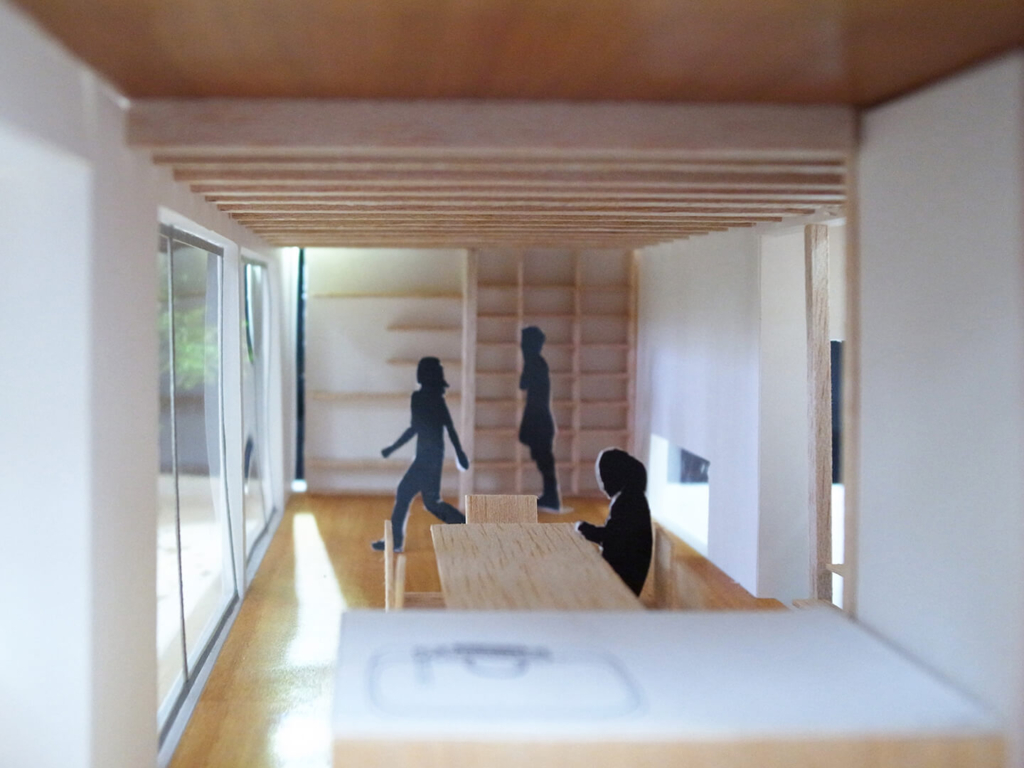 Beam-shaped indirect lighting confronts the slit, and natural light and artificial light meet and interact.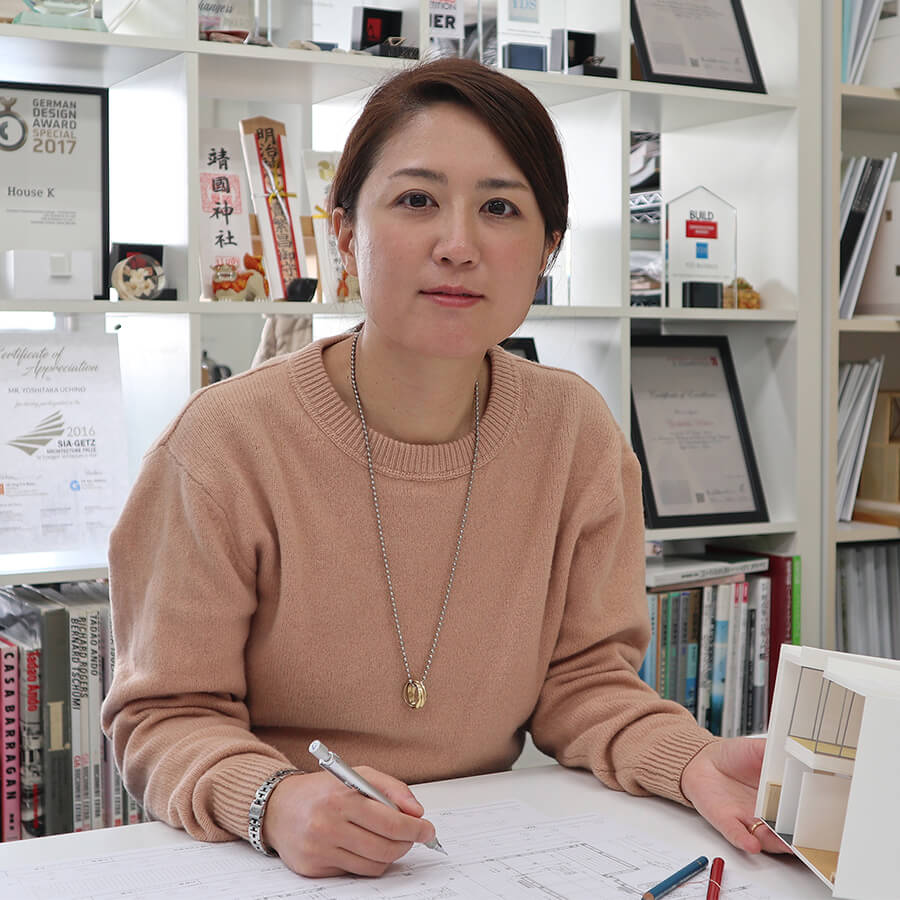 Encounter with various lights
Color the space.
Please see the following site for the completed photo.