It was the story of the previous "Idea: Organic Void 5 ~ Kumamoto House ~".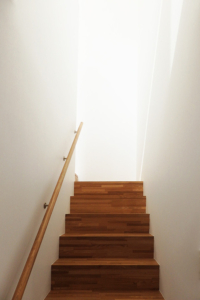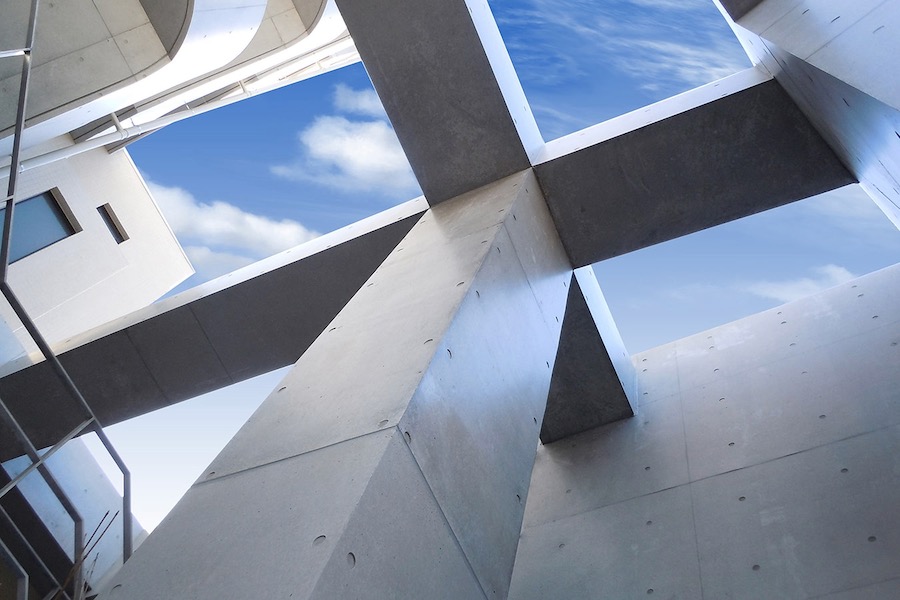 This time, I would like to talk about the organic void of the housing complex in Kichijoji.
I would like to clearly design the simple composition of the pillars and beams that make up the architecture.
And I would like to create a space where you can feel the Japanese "ma" there.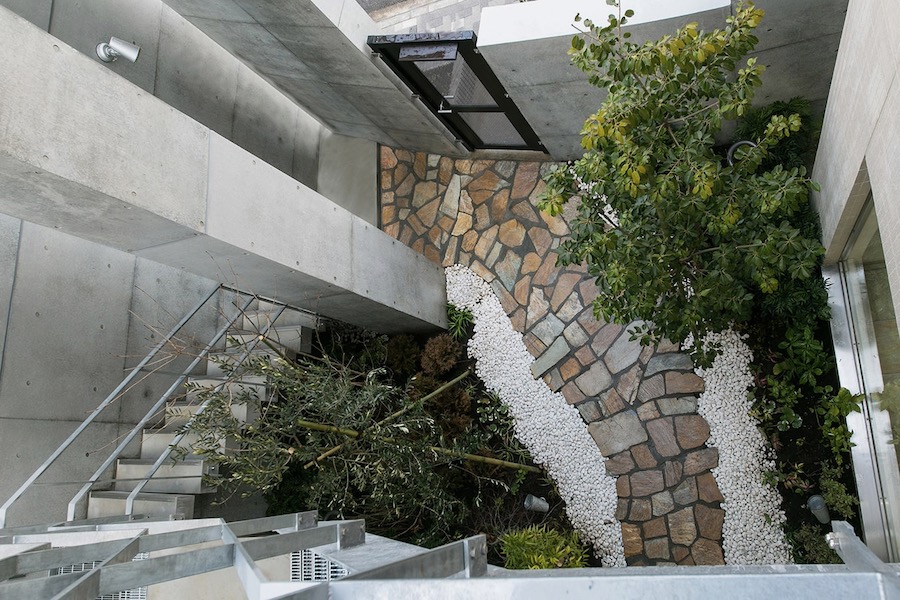 When a pillar rises from the ground, a space is created around the pillar.
I wanted to create a new "ma" by fusing the space of the pillars of the even grid and the natural space.
The forest in Kichijoji housing complex is surrounded by two diagonal walls.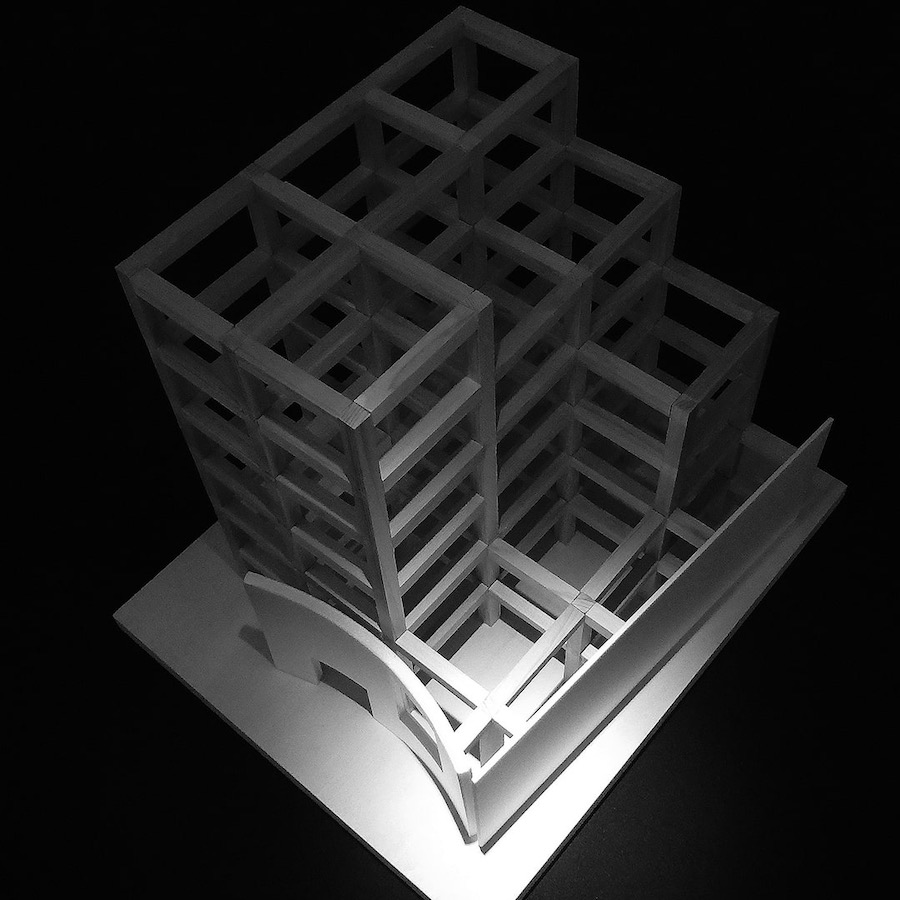 Then, the exposed concrete pillars of the uniform grid structure of the building are erected and penetrate the nature.
The exposed concrete pillars confront nature, interrelate nature and architecture, and become one.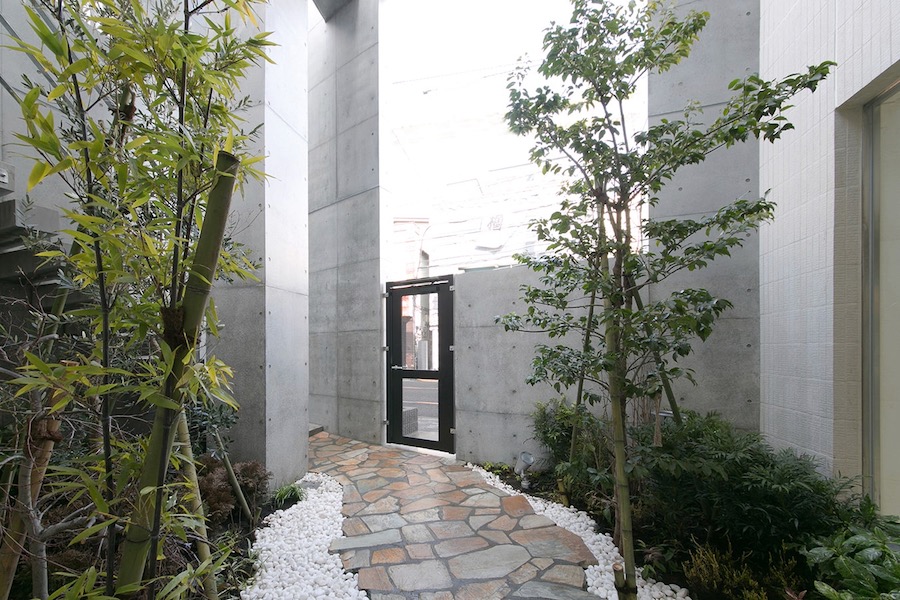 The square cross-section pillars standing in the courtyard hint at the existence of architecture and create spaces and gaps.
We clearly expressed the pillars and beams that make up the architecture in the forest that residents enjoy.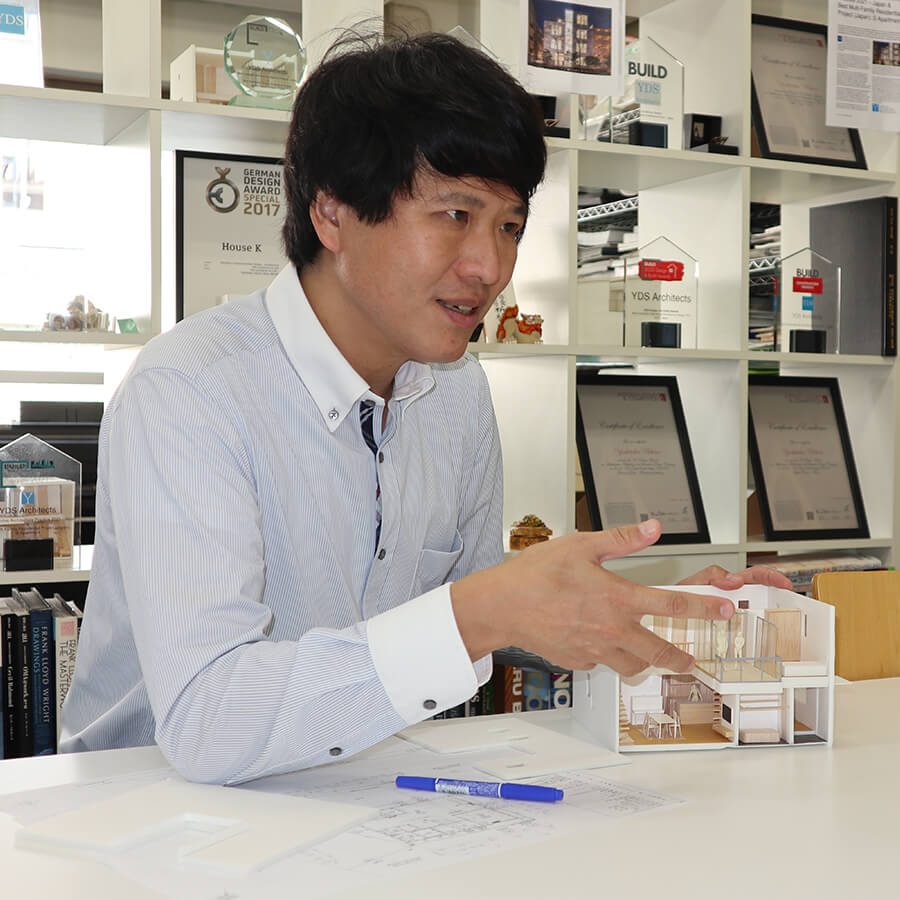 And nature and architecture merge.
We planned to create a space that makes you feel a new "pause" that is unique to this place and space.