Last time, I talked about "I wish there was such a building, the ideas are endless (XNUMX)".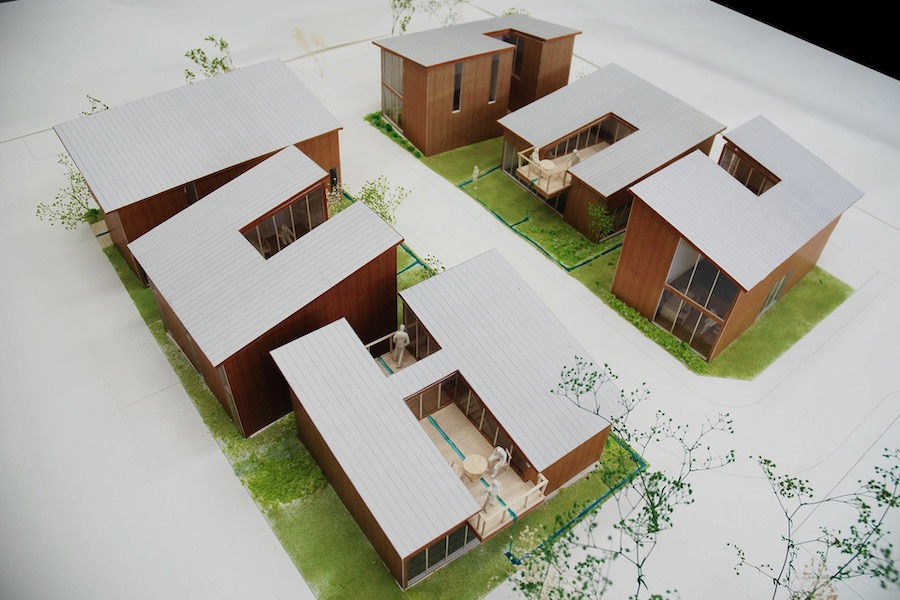 Hello.
This time, we are talking about a project to develop a certain area in Gifu prefecture as a residential area.
I would like to talk about the idea I had at that time.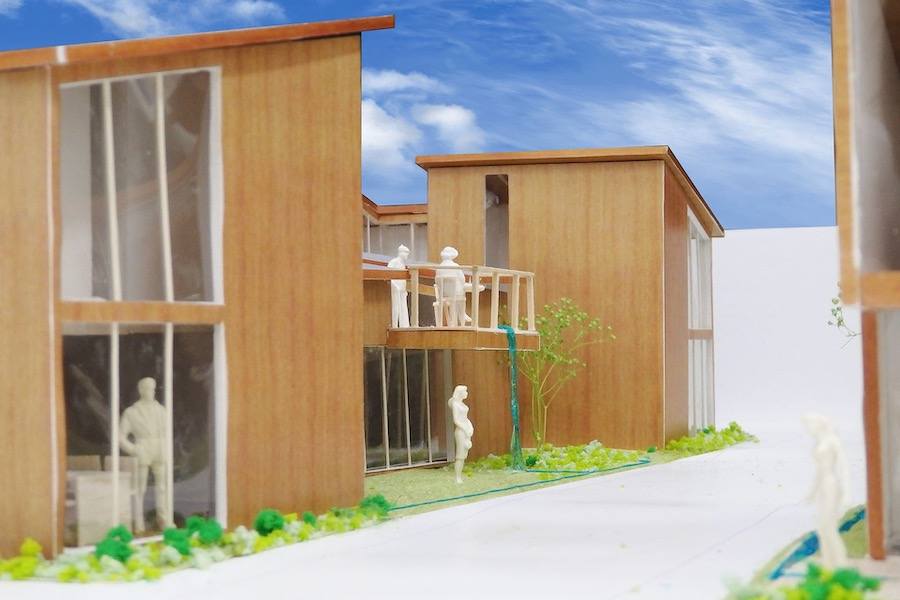 The content was to propose six dwelling units in one block as one unit.
By expressing the characteristics of a region rich in nature, we considered it as a residential area with a sense of unity with houses using Japanese cypress, which is a special product.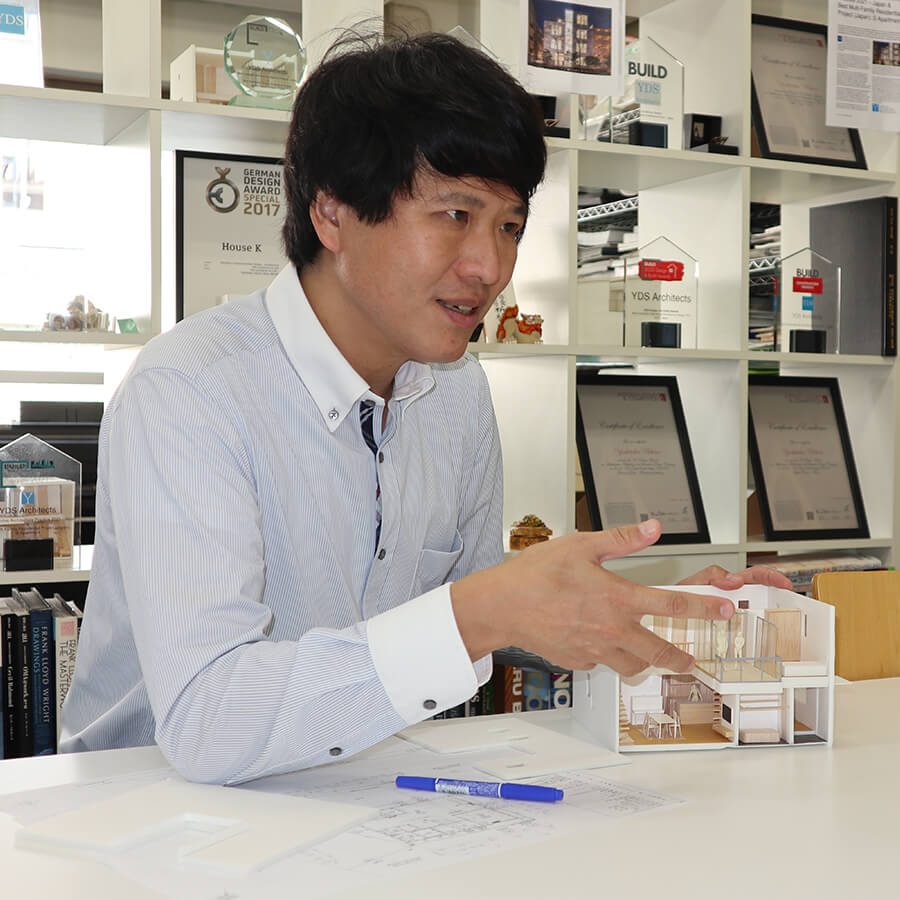 Let's make a "house with a cypress terrace" using cypress!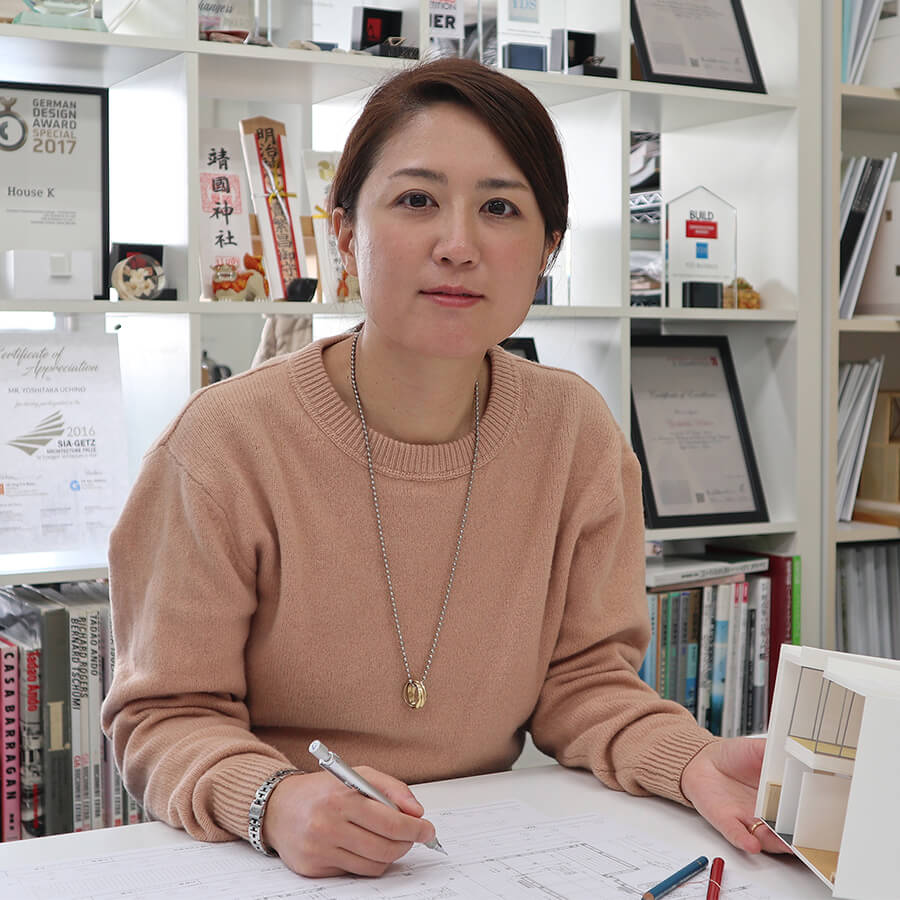 Reminiscent of a river flowing through Gifu
It would be nice to create a fun waterway in each house.
I thought of a design that takes advantage of the unique characteristics of the area.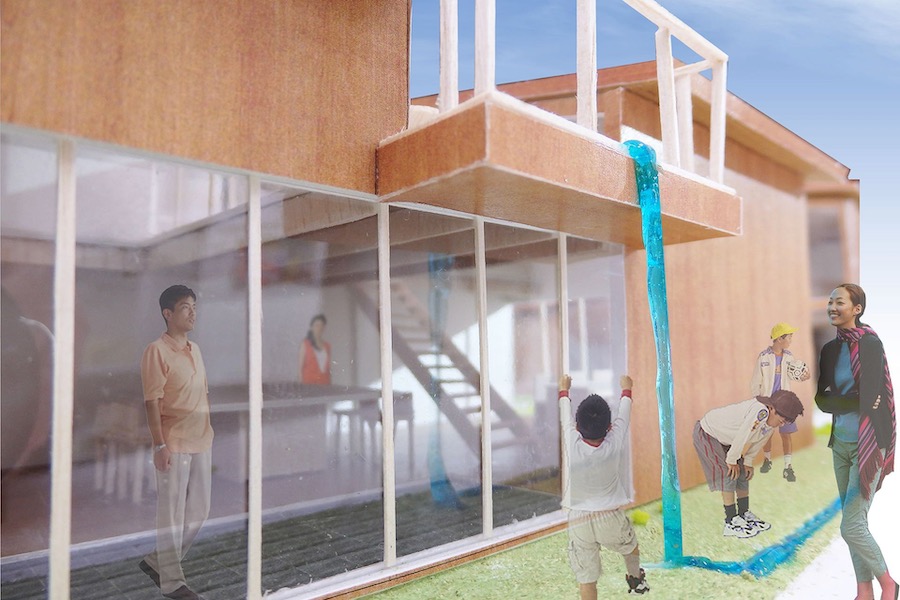 We proposed it as a place where waterways connect houses and residents can actively interact with each other.
In addition to the terrace, the house has a large dirt floor to create an open design for the city.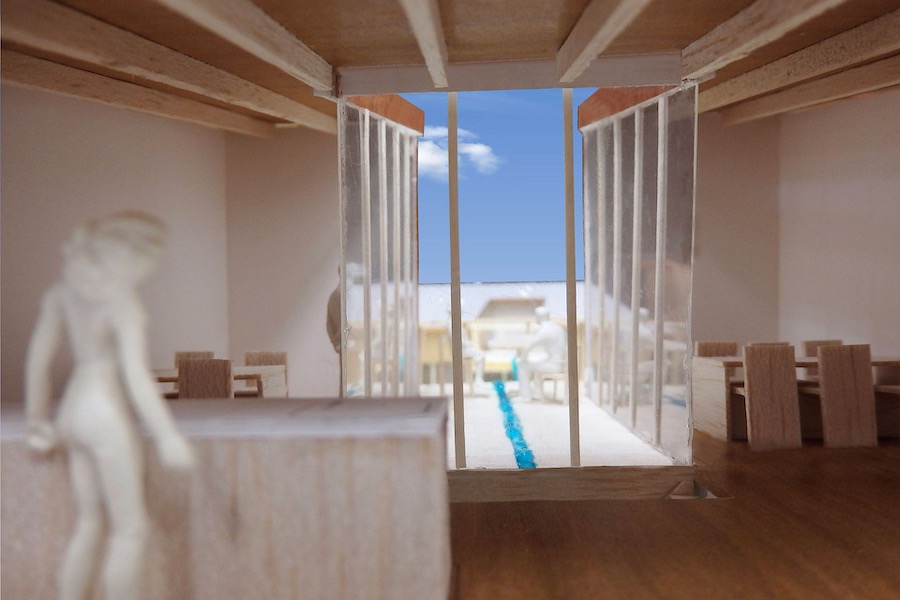 Then, the slopes of the roofs were made uniform, and local cedar was used for the outer walls, giving a sense of unity.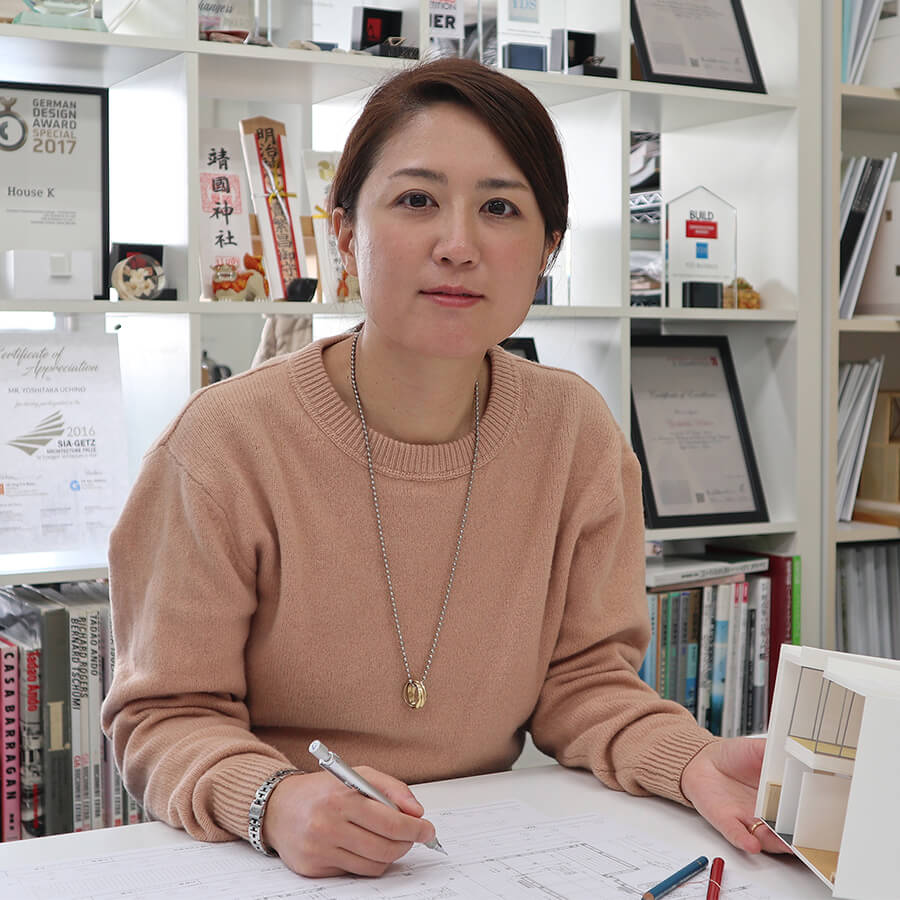 Keep the height of the building down and connect with the community
Let's design a house that you can feel.
The design is strongly conscious of town development.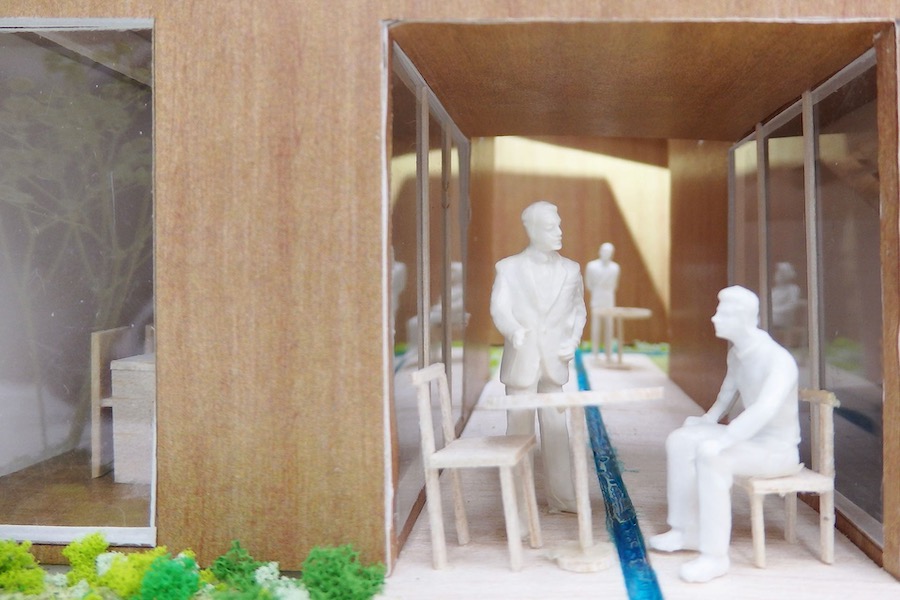 It is a residence where you can feel the atmosphere of the surroundings while individually fulfilling your own lifestyle.
We also aimed to create a city that would be a place where loose communication could be born.
Please see the following site for photos.