Last time, we talked about "Idea: Road Space 6 ~ Fujimi Kindergarten".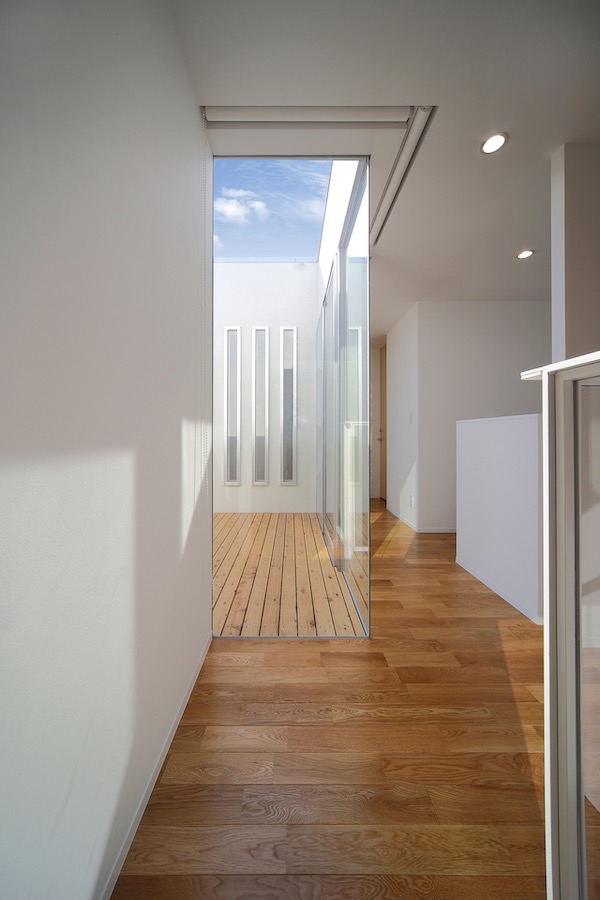 This time, it is the road space of the Kumamoto house.
I would like to create the concept of road space in a house.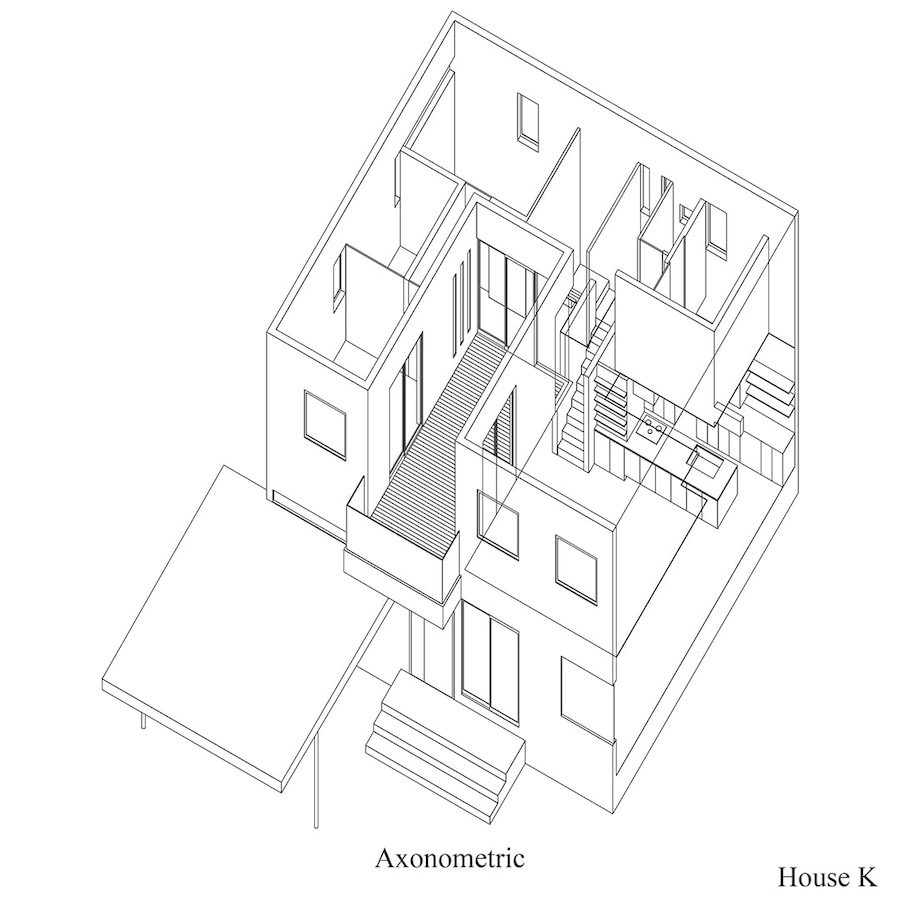 In Kumamoto House, the terrace on the second floor was treated as a plaza, and life revolved around the terrace.
We made the flow line compact and created a street space around the terrace, which is a plaza, and connected each room on the second floor.
In the space of the road surrounding the terrace, you can feel various lights from the terrace and the skylight.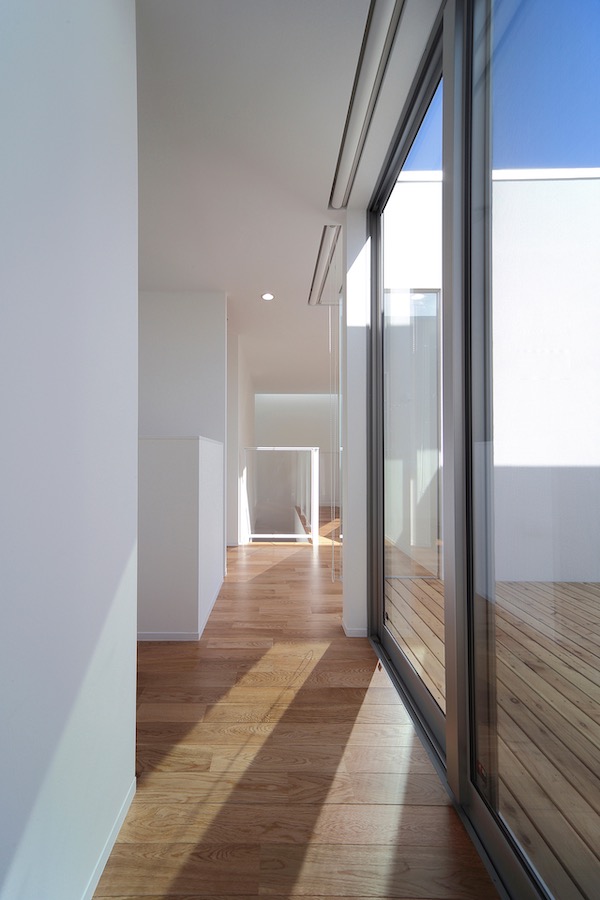 We wanted to create a "living space" where people can enjoy moving from room to room inside the house.
By linking the atrium and the road space, the road space is not a straight line but a curved space surrounding the terrace.
It is an image of parading through an ancient Japanese festival.
The terrace can be accessed from the corridor or from the children's rooms on either side of the terrace.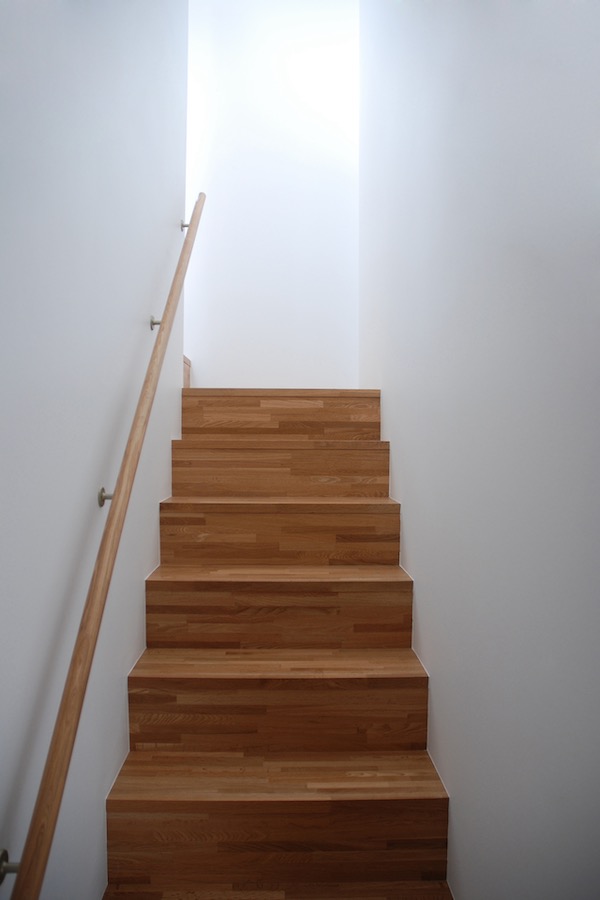 Children will run around the terrace and corridors as road spaces and their own rooms because of the playability around the terrace.
We aimed to create a space with infinite expanse by developing a plaza and a street space in a residential complex.