Last time, I talked about "Ideas: Diverse Coexistence 3 - Housing Complex in Kichijoji 2".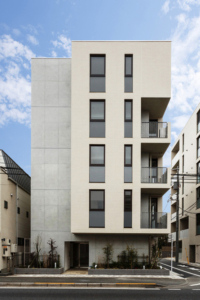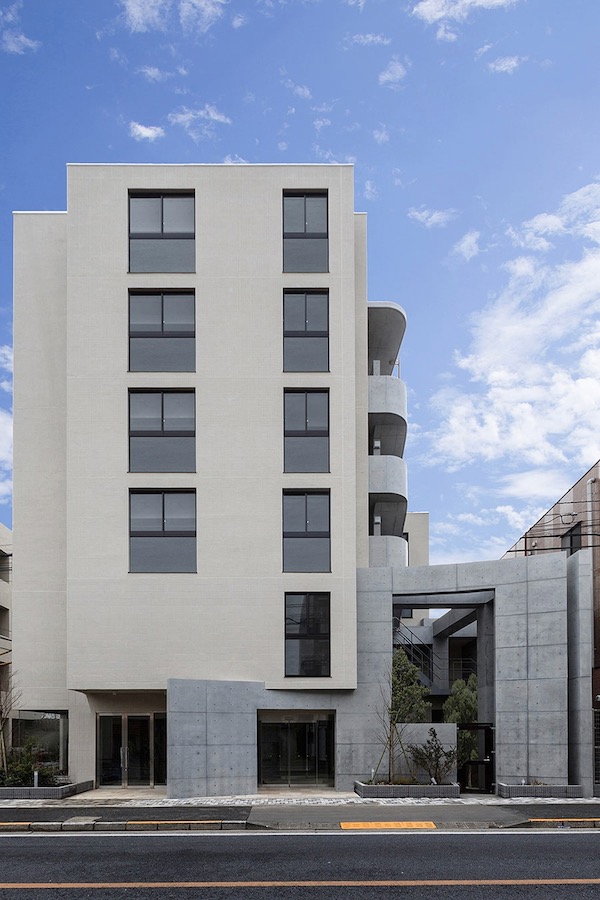 This time, it is a story of "diverse coexistence" in the housing complex in Kichijoji.
I would like to create collective housing that not only harmonizes with the city and the townscape, but also actively works with them.
In Kichijoji housing complex, we created a forest as a plaza, so that people who come and go in the city can enjoy the trees in the forest.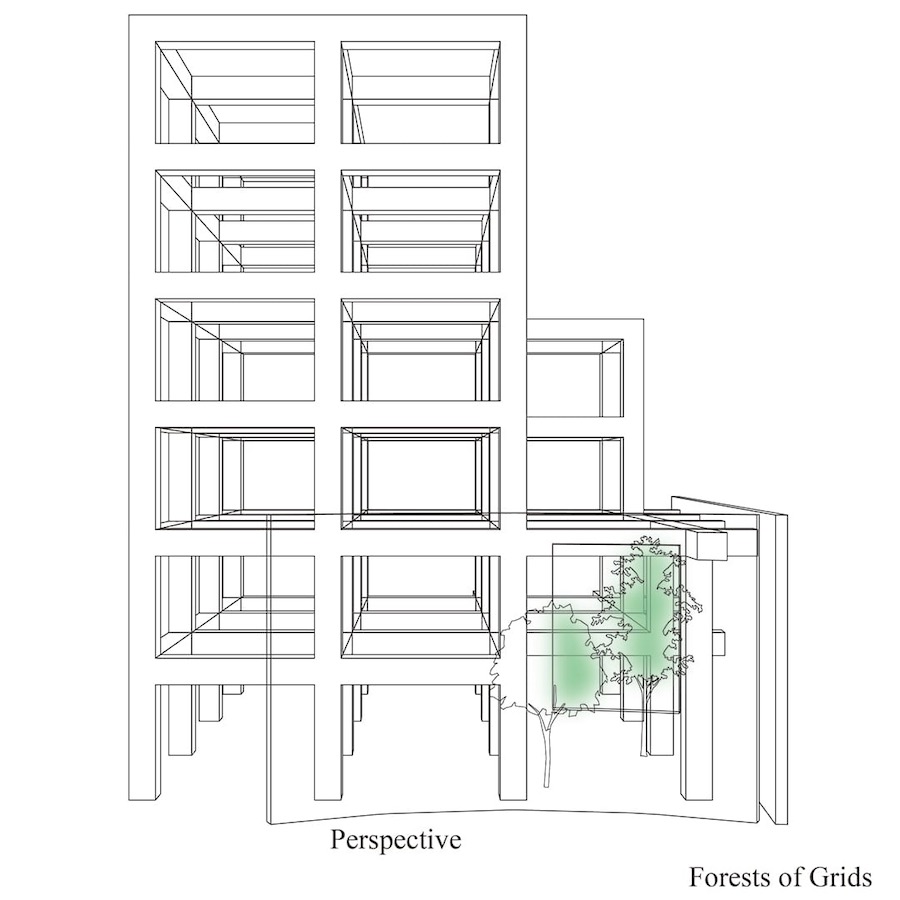 An opening is opened in the exposed concrete wall surrounding the forest, and not only the residents but also the city can see it.
Residents and passers-by can enjoy the growth and seasonal changes of the trees in the forest.
I intended the architecture to become one of the landscapes of the city along with nature.
Residents can enjoy the nature of the courtyard from the forest, stairs, and contact plaza.
And you can see the urban space through the exposed concrete opening.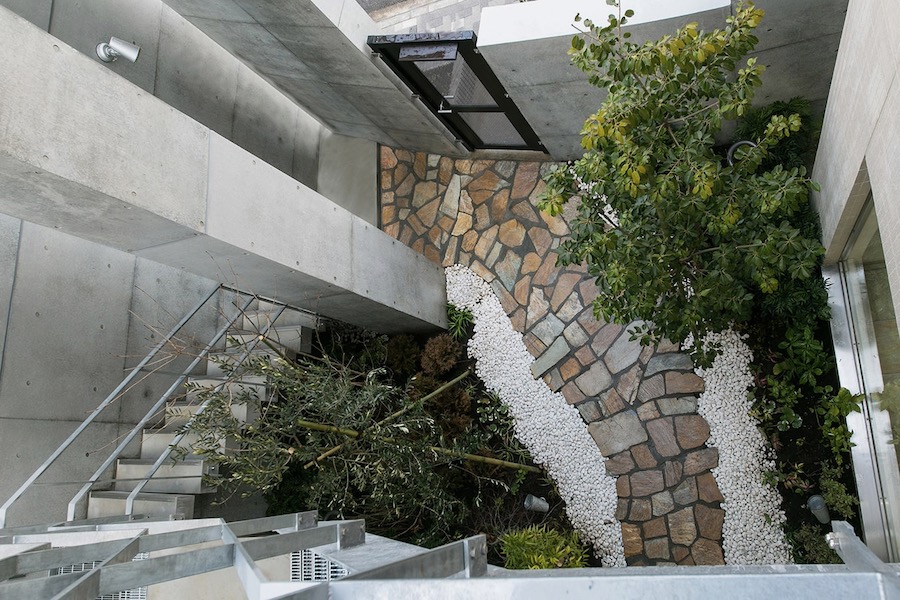 A new relationship between architecture and the city was created by opening the nature of the courtyard that the architecture envelops to the city.
Please see the completed photo below.